HerStory 2
Our year end celebration of women at HerStory - Open Mic Brunch was a magical day of recognizing women in arts & entrepreneurship. The day was filled with amazing food, artists, performers and speakers - all sharing their beautiful stories, and triumphs over obstacles! A day filled with joy and encouragement from some of the most talented artists in our community. You could feel the love and support in every word spoken, song, painting and celebratory mimosa toast! We were also able to raise funds for The Femwinism Scholarship and Health & Wellness Fund - more to come in 2019!
"Each artist shared their personal story and left an audience of supporters with a significant look into the personal journey they've had and they're why."
We would like to say a very special thanks to:
Sol Brunch
Brewed Edmonds
VZNZOFRIOT Photography
Pine Cove Tavern - Ronnie, Marissa & Grayson
Vendors - Rasta Vibe, Get Amped Entertainment, Warrior Lifestyle & Kandi Koated by Iesha
To all the wonderful artists who performed & our community of supporters.
Artists/Performers: Poetic Gypsi, Page Panayang, Bella Berretta, Iris, Miss Mouth Peace, Dre T, Real Kash Mami, Sydni Ruth, Xotchil, Ana Perales & Driaa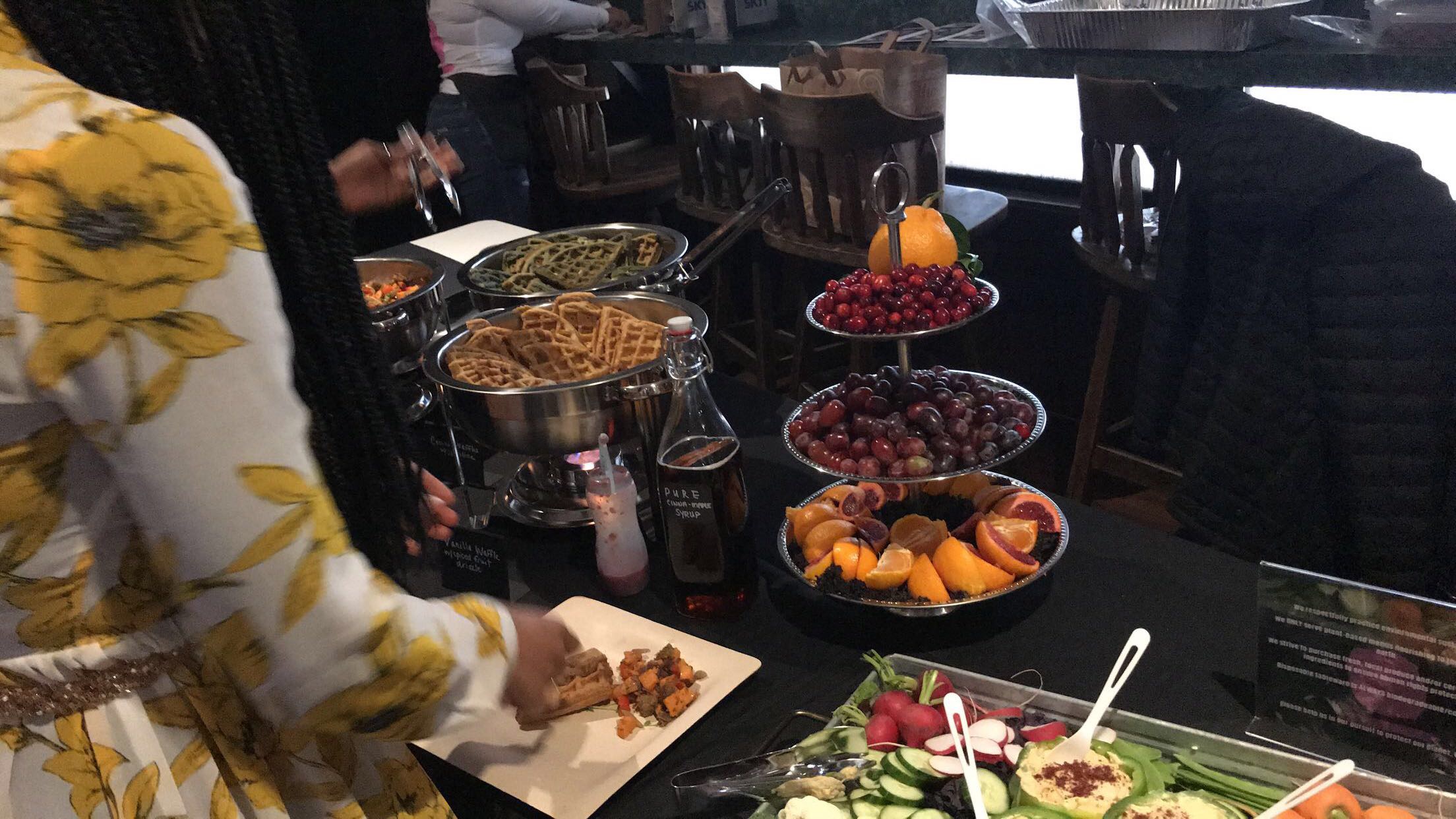 Host : Nikki Sounds
Featured Performers/Speakers: Kendra Deanna, Nia Joe & Maribel Butts
Live Stream: Myki Angeline
Moriah Renee, Quyhn for the WIn, Faith Arielle, Ana Perales & Tia Ferrera
A special thanks to the HerStory Femwinism Team for putting this event together.